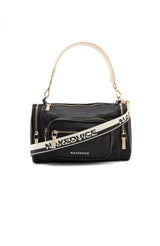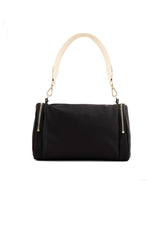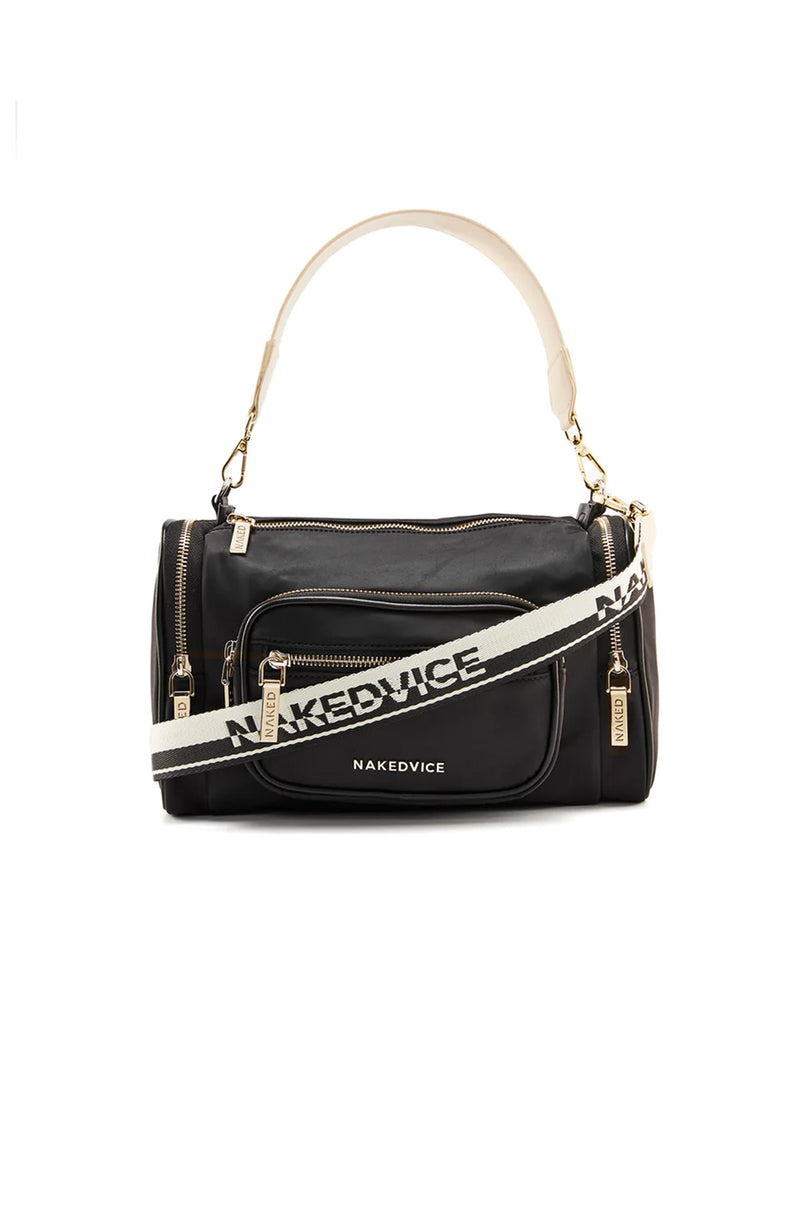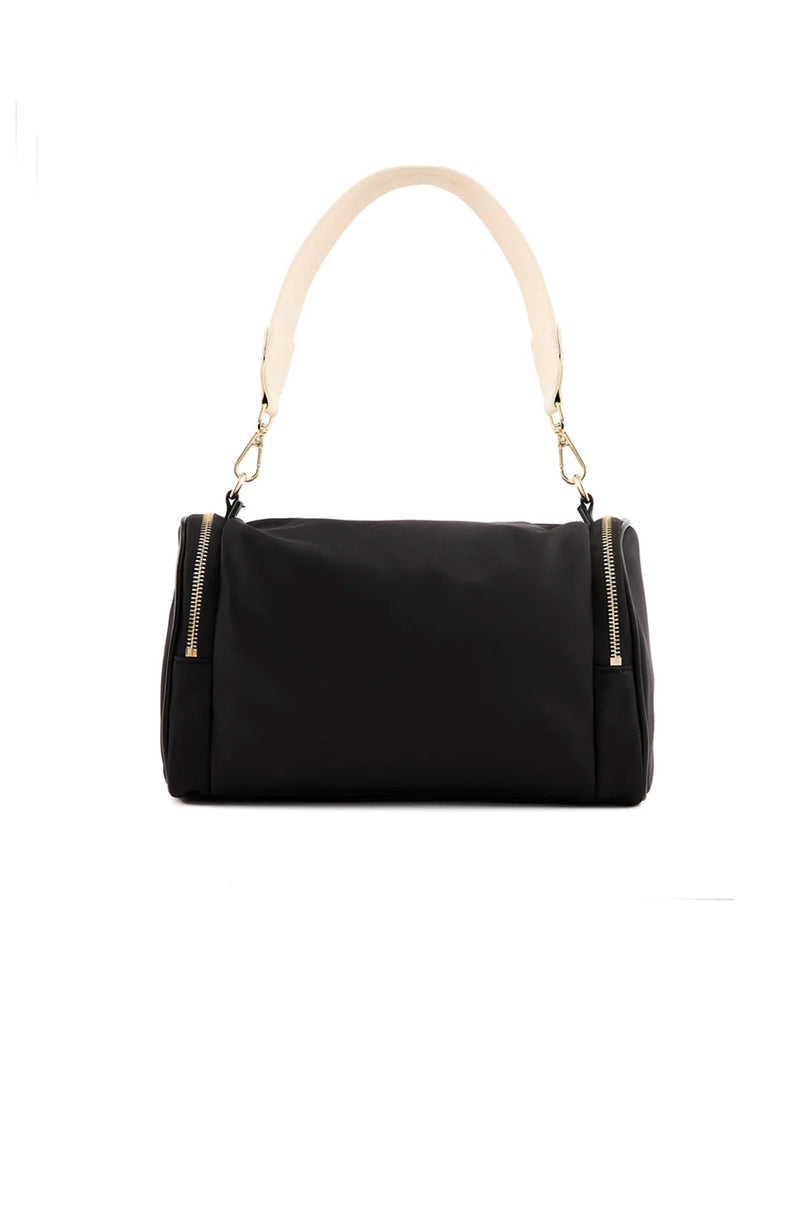 Sorry, this product is not currently available.
Description
The Maxine Kia Black by Nakedvice is a nylon handbag sporting a mini duffle bag silhouette. Featuring multiple zip pockets with gold hardware and two strap options, The Maxine Kia Black is the perfect everyday black crossbody bag.
Main: 100% Nylon
Lining: 100% Polyester
Short Strap: 100% Leather 
Use a damp cloth or wipe gently to remove any dirt or scuffs. Make sure that you dry off the cleaned area with a hair dryer (on a cool setting) or towel to avoid watermarks. 
Length: 28.5cm 
Width: 13.5cm 
Height: 16.5cm
1 x contrast adjustable crossbody strap
2 x pockets on either side
1 x external pocket with front-facing zip-closure pocket
1 x Short N debossed leather strap